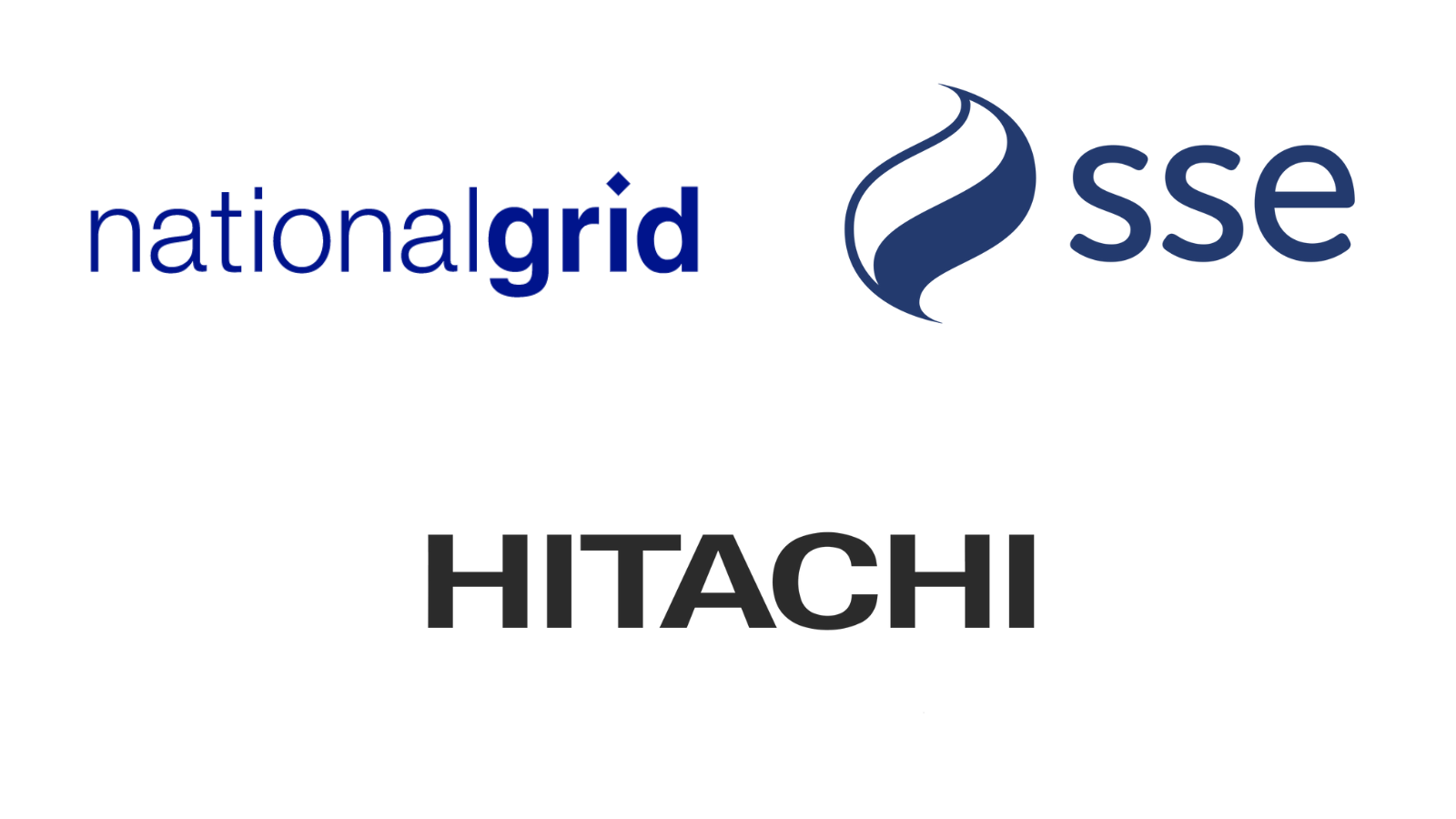 Monday, 14 November
17:00 – 21:00
Glasgow Breakthrough Room
On the eve of Energy Day at COP27 SSE, National Grid and Hitachi Energy are hosting an invitation-only event which will take place from 16.30 in the Glasgow Breakthrough Room of the Climate Action Innovation Zone in Sharm El Sheikh. The Zone is located in the grounds of the Tonino Lamborghini Hotel, less than 300m from the COP27 Blue Zone.
We are delighted that Lord Adair Turner, Chair of the Energy Transitions Commission, will deliver some opening remarks to kick off the event at 17.00, followed by some relaxed, fireside chat-style discussions, and then a networking reception and refreshments from 18.00.
Our senior guests will include:
Claudio Facchin, CEO of Hitachi Energy

Rob McDonald, Managing Director of SSEN Transmission

Rhian Kelly, Chief Sustainability Officer at National Grid

Dr Nina Skorupska CBE FEI, Chief Executive, Renewable Energy Association

Arantza Ezpeleta, Chief Financial and Sustainability Officer, ACCIONA Energía
Registration will open at 16:30 with the discussions between 17.00-18.00, followed by the networking reception from 18.00 until 21.00.
If you're able to join us, please contact us as soon as possible as we have limited capacity.