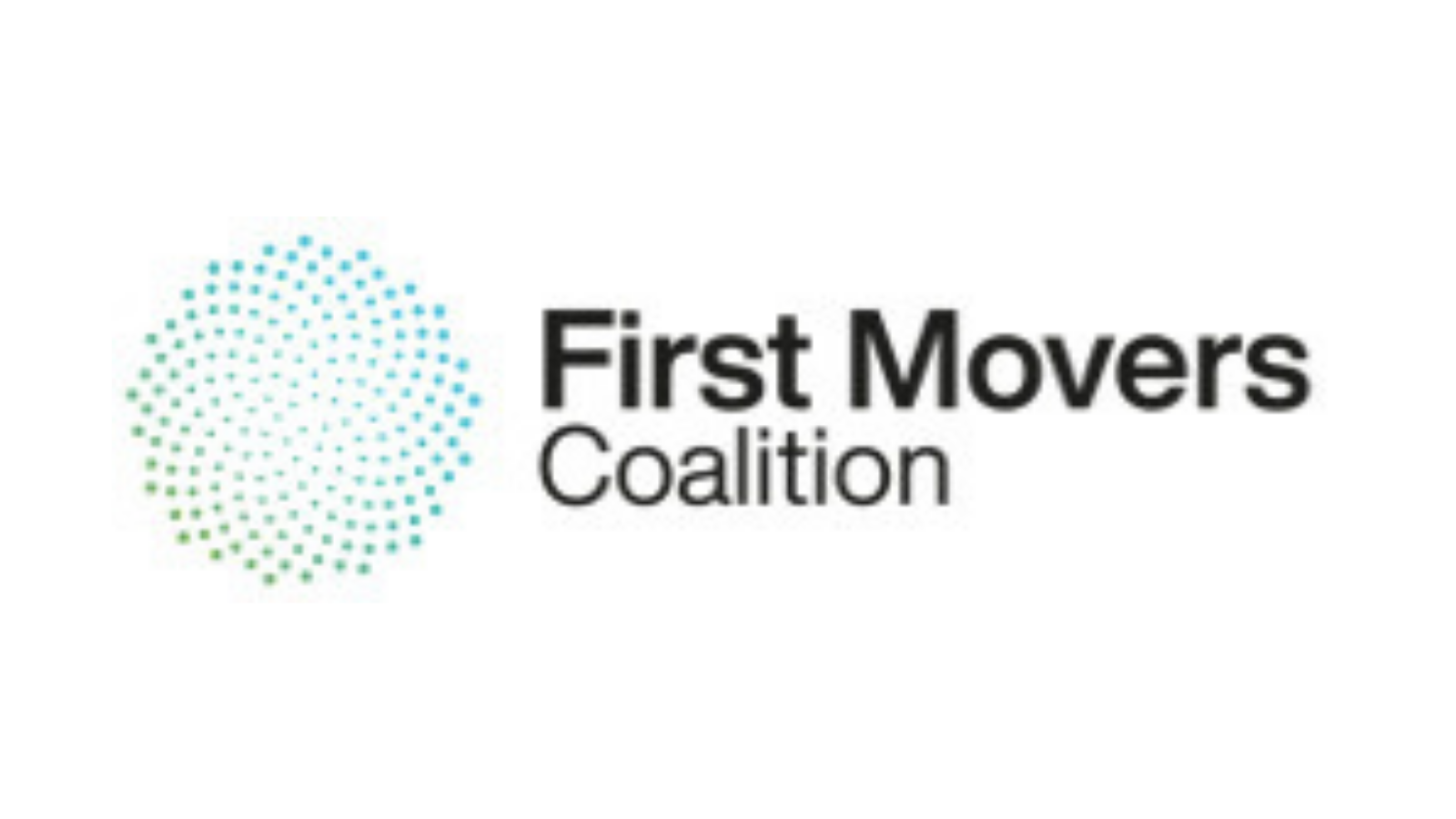 Tuesday, 8 November
08:45 - 10:00
Marrakesh Room
Launched at COP26 by US President Biden and the World Economic Forum, the First Movers Coalition (FMC) is a flagship public-private partnership harnessing the purchasing power of top companies to decarbonize "hard to abate" industries.
Coming together one year after the First Movers Coalition launch, Secretary John Kerry and Mr. Borge Brende will share exciting announcements on the progress that has been made to date, including expansions to new sectors, companies, and government partners.
Top corporate executives and world leaders will also come together to discuss what public-private collaboration will be needed to create the ambitious near-zero technology landscape that FMC targets by 2030.