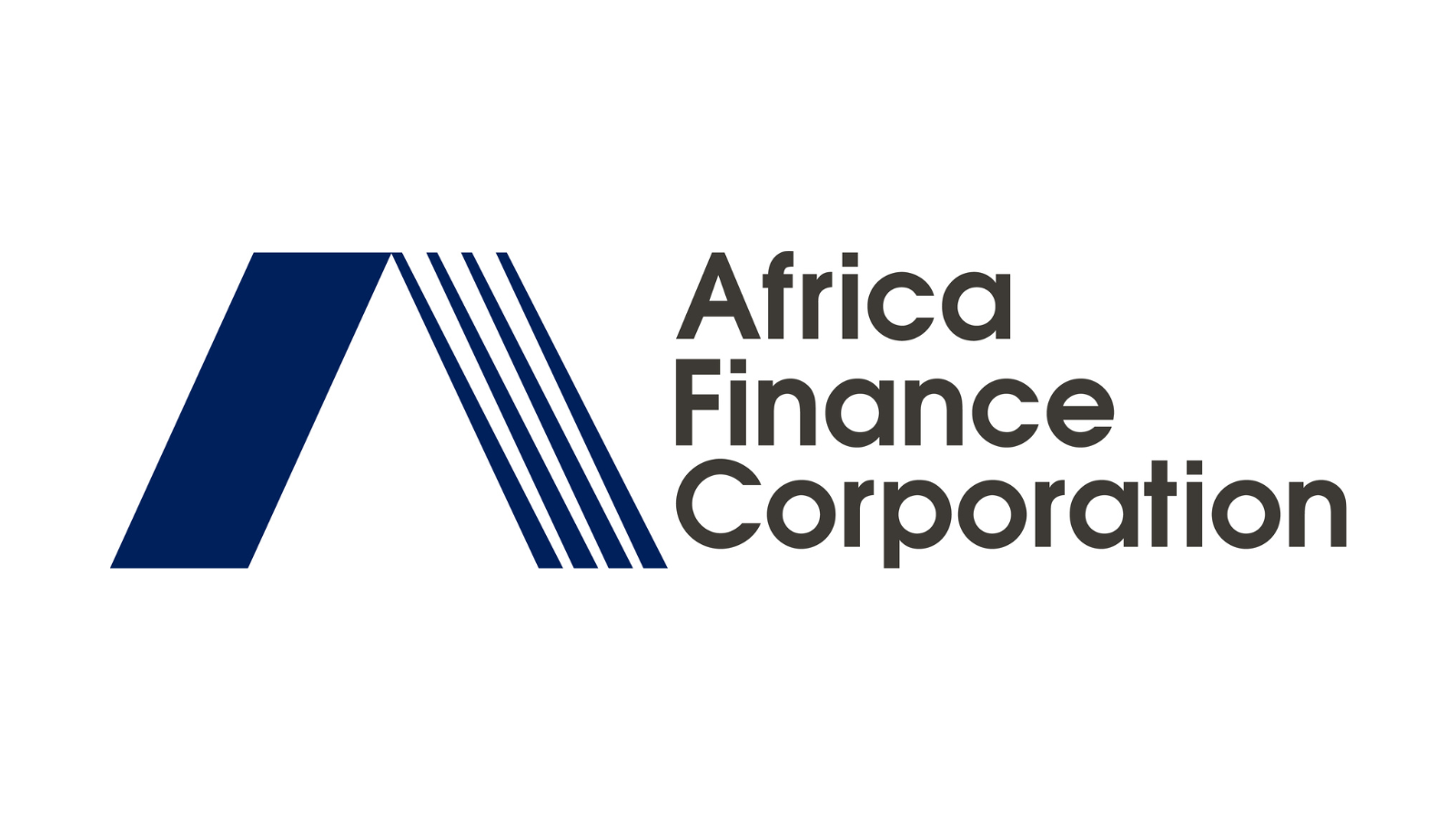 Thursday, 10 November
16:00 – 22:00
Glasgow Breakthrough Room
The inaugural Africa Renewable Energy Forum (AREF) which is held under the theme: Powering Development is a high-level, invite-only event co-convened by the African Influencers for Development (AI4Dev), UNDP RBA´s private sector partnerships platform, and the Africa Business Council (ABC), the African Union´s private sector advocacy platform.
AI4Dev founding members include Afreximbank President Professor Benedict Oramah, Africa Finance Corporation President Samaila Zubairu, ADS Groupe Founder Samba Bathily, Trade & Development President Admassu Tadesse and AfroChampions Co-Founder Edem Adzogenu and marathon world record holder Eliud Kipchoge.
The event will take place on Thursday 10 November, 2022, from 4.30pm to 7pm, and is hosted by Africa Finance Corporation in the Glasgow Breakthrough Room at the Innovation Zone (300m from the Blue Zone at COP27). The AFC cocktail party will follow immediately after the Forum, from 7pm to 10pm..
At this event leading lights in African business will join senior representatives from the worlds of government, finance, development, academia and innovation, to define what the continent´s march to clean energy should look like.
From home grown solutions to innovative financing mechanisms, to the challenge of building consensus, The Africa Renewable Energy Forum explores how a continent blessed with abundant renewable energy sources and human capital can seize the moment to take a systematic and sustainable shift towards a future powered by renewables.
For more information and to secure a ticket please email Hassna Benseddik.