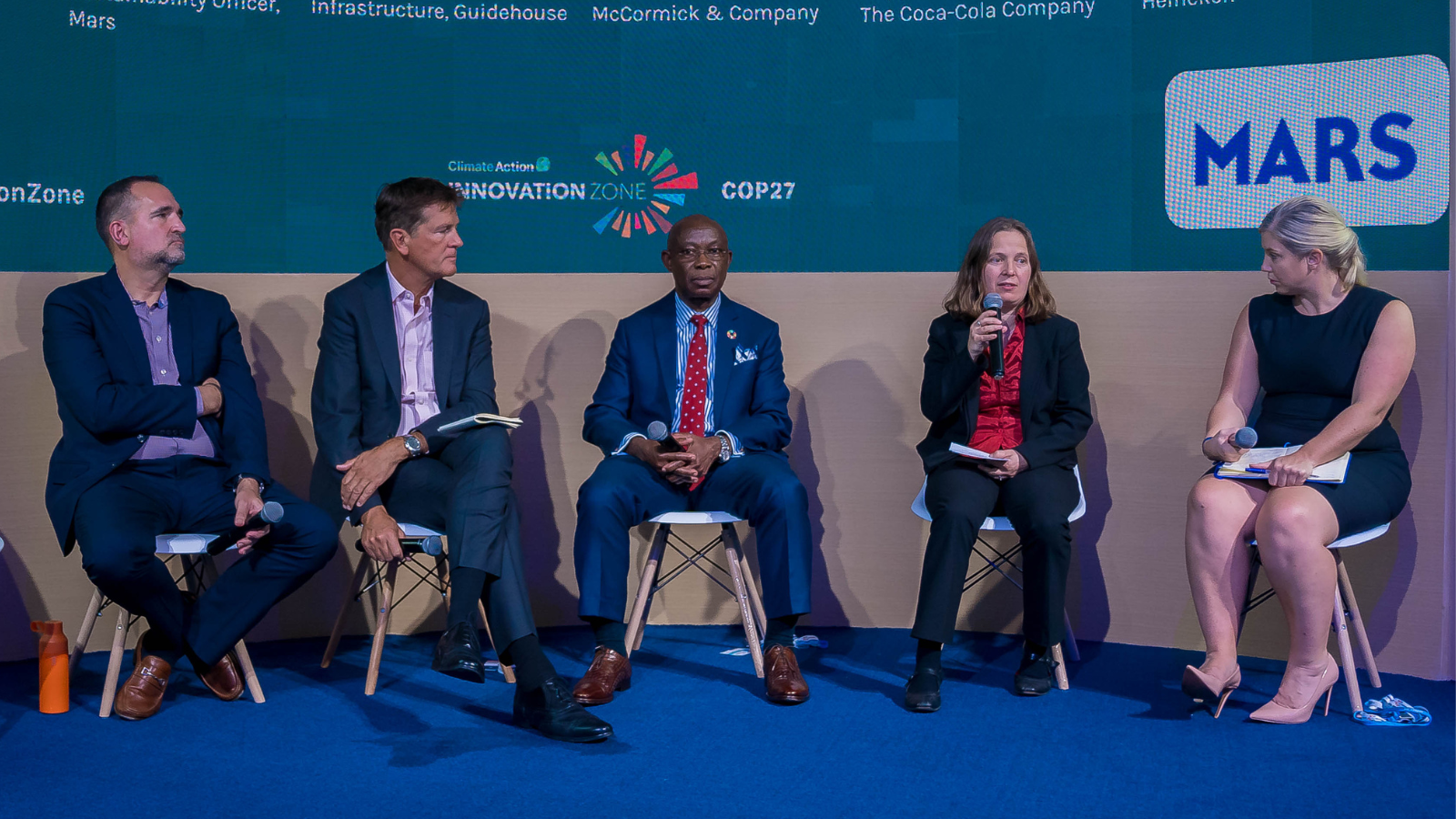 Making sure that the climate transition is inclusive is vital to its success. A good start is to ensure we listen to the voices of women, young people, indigenous communities and those in the Global South who are disproportionately impacted by climate change.

African women business leaders are applying innovative, nature-based solutions on a pathway to climate adaptation and mitigation. The Rallying Cry led an ecosystem discussion to demonstrate how inclusive, scalable and replicable initiatives and models shift capital into the hands of these women. They spoke of breaking down silos and bridging gaps, exploring ways to foster collaborative partnerships to effectively address global climate challenges.

Climate justice is about redressing and addressing the underlying inequities that cause and exacerbate climate change. Indigenous solutions can contribute to climate justice in ways that are equitable, replicable and scalable. We need leadership and perspectives that reject competitive colonial dynamics in favour of highly connected, collaborative ecosystems that enable Indigenous programmes, policies and processes to flourish. Leading climate advocate Jade Begay shined a spotlight on the varied and interconnected efforts of Indigenous peoples to deliver effective, just and inclusive climate action.