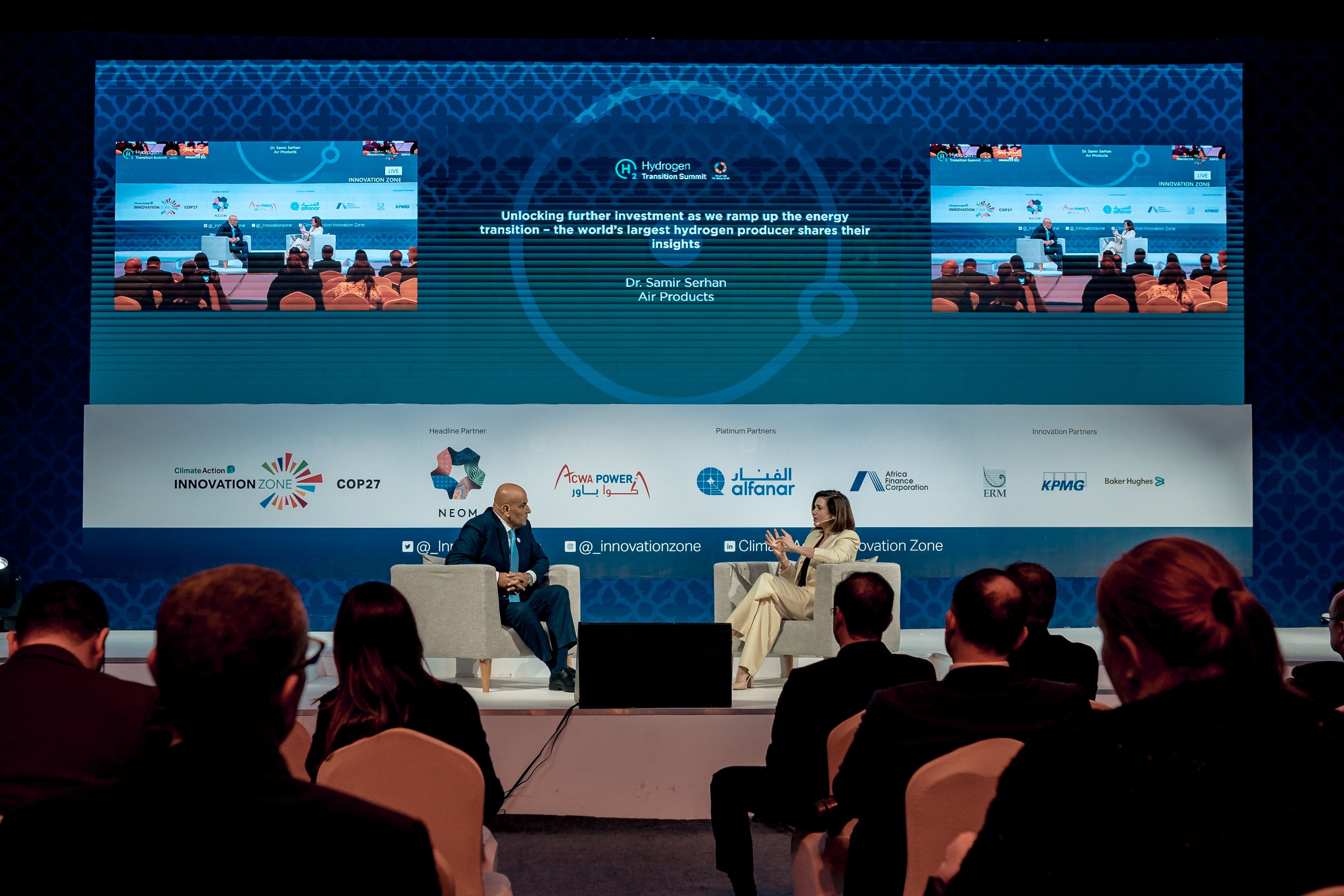 At the Hydrogen Transition Summit we heard from governments, the energy industry, corporates, investors and policymakers on how to navigate the challenges of scaling up green hydrogen in the transition to net zero.

EU-Africa collaboration and the importance of private and public sector collaborations were highlighted. Changing policy and regulation, scaling up green hydrogen production to bring down costs, problem-solving supply chain issues, de-risking projects for potential investors, forcing consumer demand and bolstering infrastructure were all key.

"We really need to force the pace of demand. [Green hydrogen] is going to play a very fundamental role in the path to net zero emissions and to limiting harmful climate change."