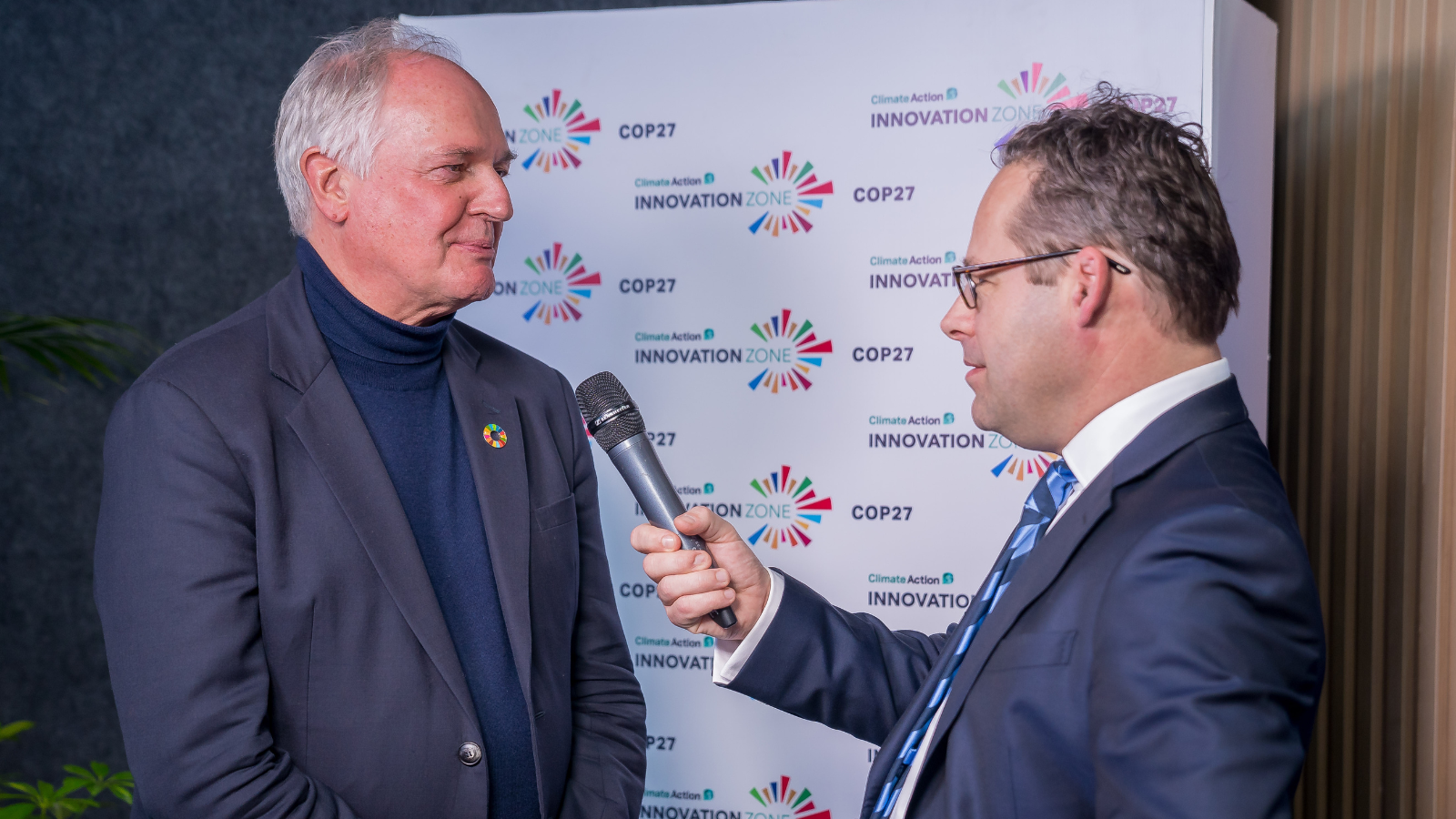 The 13th Annual Sustainable Innovation Forum brought together 150 global thought leaders who over three compelling days highlighted the power of green finance and showcased innovative solutions that will enable us to meet the Paris goals and create a more inclusive and sustainable world.
One of the clear messages at the Sustainable Innovation Forum was the role Governments must play in stepping up ambition towards climate goals. Hoesung Lee, Chair of the IPCC reiterated the stark warning that 1.5 degrees will be exceeded within a couple of decades unless we take "drastic action".
While governments bear the primary responsibility of creating change through policymaking, the private sector must also step up. The Forum pushed for the crucial innovation needed from the private sector, seeking creative ways to finance the transition to net zero.

"These intergenerational conversations have the potential to break us out of the business-as-usual approach to climate that we have fallen into."