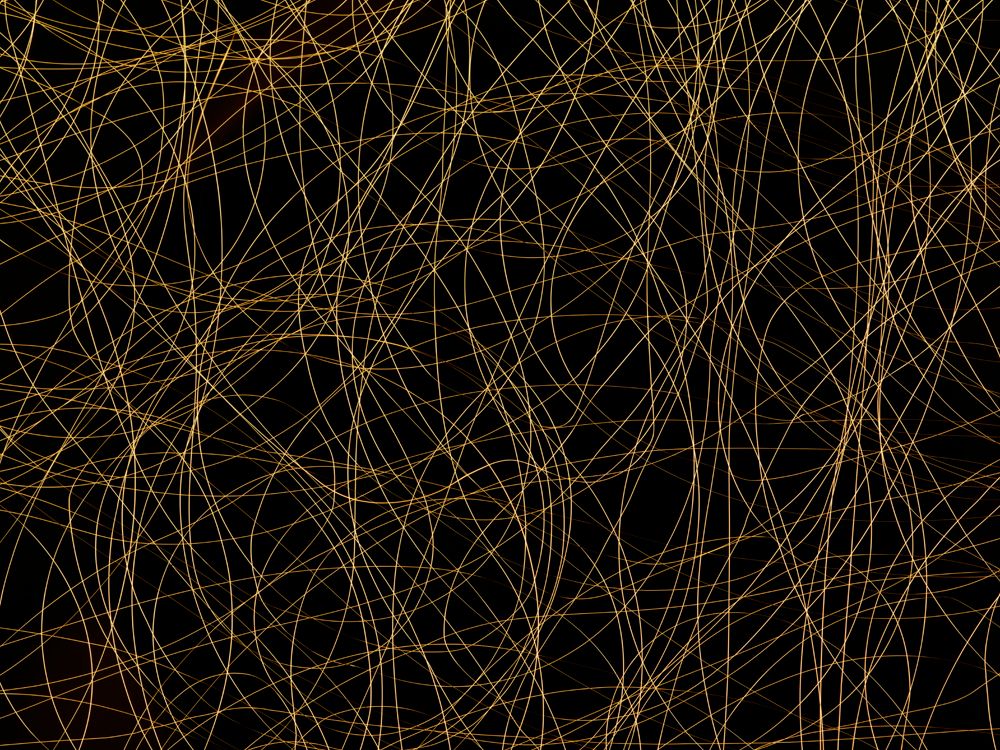 About World Gold Council
The World Gold Council leverages its broad knowledge and global experience to improve understanding of the gold market and underscore gold's value to individuals, investors, society and the world at large.
Collaboration is the cornerstone of the World Gold Council's approach. It is an association whose members are the world's most forward-thinking gold mining companies. With its membership and its many industry partners, the Council seeks to develop gold's evolving role as a catalyst for advancements that meet societal needs.
It initiates and raises standards, expands access to gold, and supports innovation to a ensure vibrant and sustainable future for the gold market and its many stakeholders. From its offices in Beijing, London, Mumbai, New York, Shanghai, and Singapore, it seeks to deliver positive impacts worldwide.
Address
World Gold Council - Head Office
7th Floor
15 Fetter Lane
London
EC4A 1BW
United Kingdom