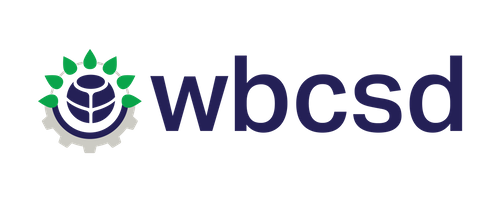 World Business Council Sustainable Development
| Agriculture
| Environmental
| Food
| NGO
| Transportation
The World Business Council for Sustainable Development (WBCSD) is the premier global, CEO-led community of over 200 of the world's leading sustainable businesses working collectively to accelerate the system transformations needed for a net zero, nature positive, and more equitable future.
We do this by engaging executives and sustainability leaders from business and elsewhere to share practical insights on the obstacles and opportunities we currently face in tackling the integrated climate, nature and inequality sustainability challenge; by co-developing "how-to" CEO-guides from these insights; by providing science-based target guidance including standards and protocols; and by developing tools and platforms to help leading businesses in sustainability drive integrated actions to tackle climate, nature and inequality challenges across sectors and geographical regions.
Our member companies come from all business sectors and all major economies, representing a combined revenue of more than USD $8.5 trillion and 19 million employees. Our global network of almost 70 national business councils gives our members unparalleled reach across the globe. Since 1995, WBCSD has been uniquely positioned to work with member companies along and across value chains to deliver impactful business solutions to the most challenging sustainability issues.
Together, we are the leading voice of business for sustainability, united by our vision of creating a world in which 9+ billion people are living well, within planetary boundaries, by mid-century.