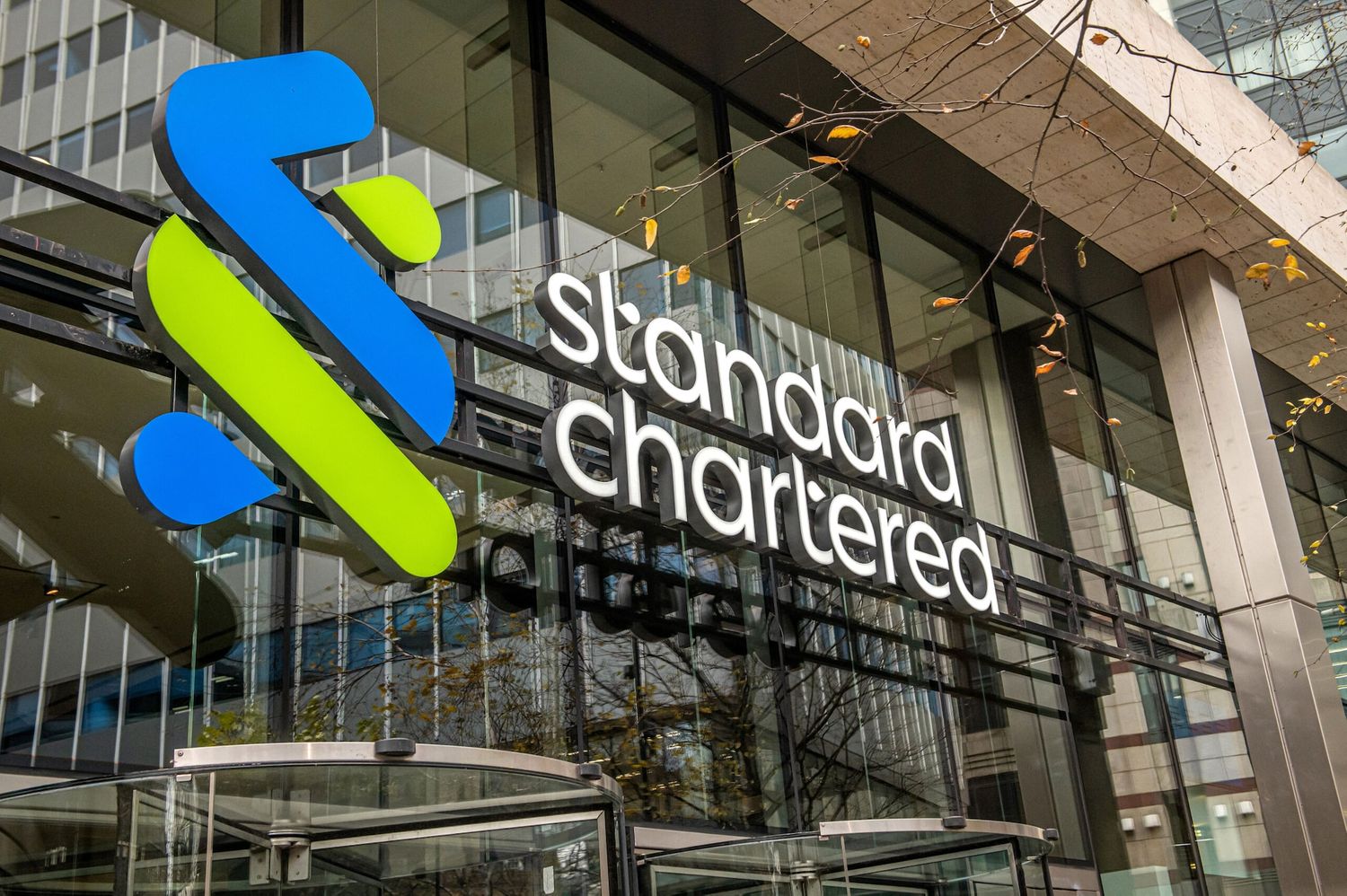 As a leading international bank, we strive to help people and businesses prosper across Asia, Africa and the Middle East.
The people and businesses we serve are the engines of trade and innovation, and central to the transition to a fair, sustainable future. With 85,000 employees and a presence in 59 markets, our network serves customers in close to 150 markets worldwide. We're listed on the London and Hong Kong Stock Exchanges.
Across more than 50 countries we've built a bank with the diverse experience and capabilities that set us apart. Our footprint connects emerging and high-growth markets with more established economies, allowing us to channel capital to where it's needed the most.
We're in a unique position to support the massive shift of capital towards sustainable finance, which has become a priority for investors, companies and individuals alike. We're determined to develop significant sustainable finance revenues to grow our business, and to integrate environmental and social considerations into all our decision-making, so that we can advance our ambition to become the world's most sustainable and responsible bank
Contact Number
+44 2078858888