Air Products and Chemicals Inc
| Hydrogen Transition Summit Headline Partner
| Automobile
| Communication
| Food
| Industry
| Transportation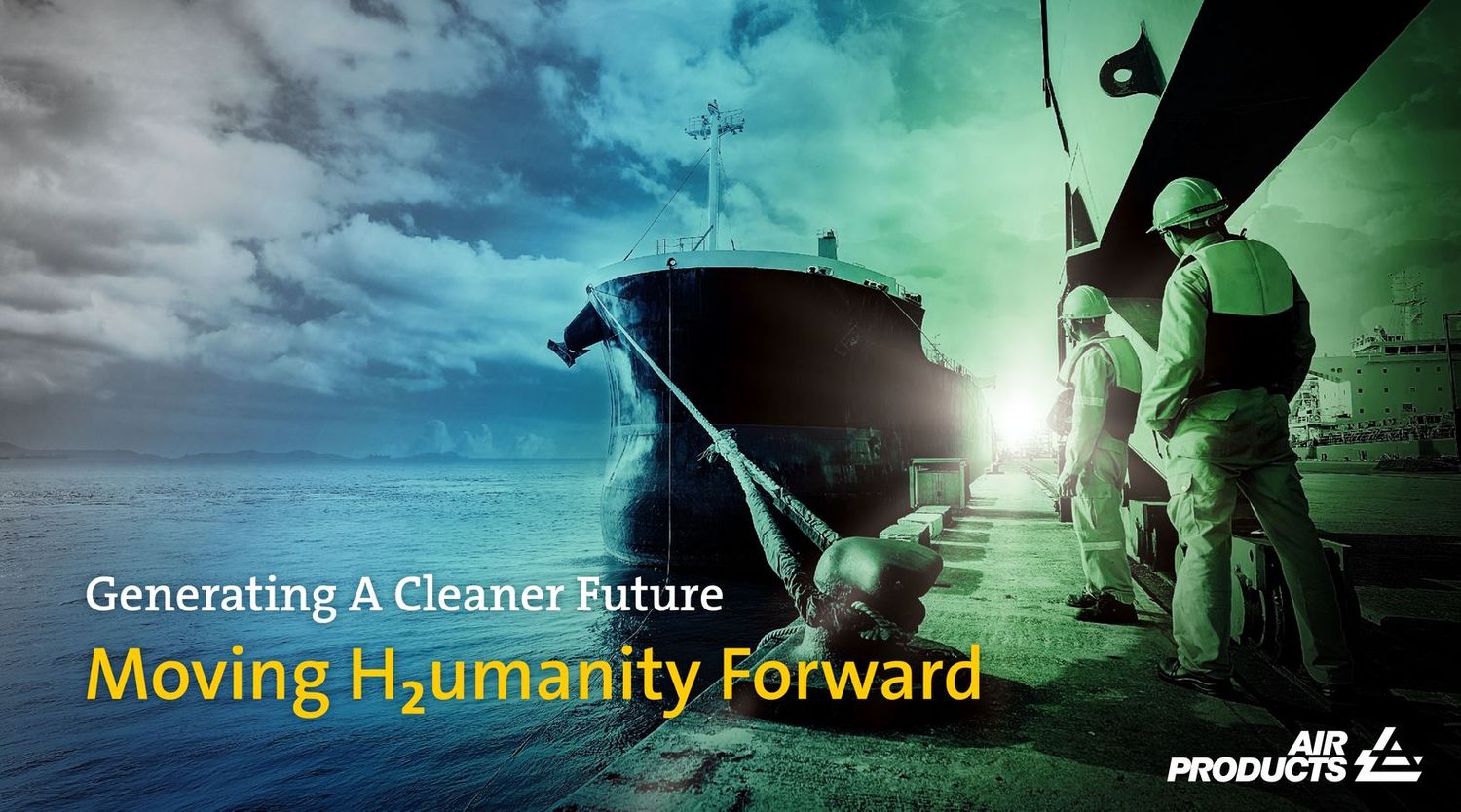 Air Products is a world-leading industrial gases company in operation for over 80 years. Our higher purpose includes addressing the world's need for clean energy and materials while reducing environmental impacts. Hydrogen is key to rising to these challenges, and our H2fM (Hydrogen for Mobility solutions) cover the entire value chain for hydrogen fueling. We are the world's largest hydrogen producer with over 60 years of experience. We deliver safe, end-to-end solutions, invest in real, clean energy projects at scale, and drive the industry forward to generate a cleaner future.
By investing billions of dollars in low-carbon hydrogen projects, we aim to drive decarbonization of heavy transportation and industrial sectors that are hard to electrify. Zero-emission hydrogen fuel cell vehicles can decarbonize heavy modes of transport, like buses, trucks, ships and more, while hydrogen can also provide lower-carbon-intensity power to heavy industrial sectors, like steelmaking and chemicals processing. We are looking forward to discuss our solutions with the visitors of the Innovation Zone and COP27.
The energy and environmental challenges facing the planet need innovation and real investment now. We have made an industry-leading capital commitment in first-mover hydrogen projects, bringing together a portfolio of technologies and expertise. We want to ensure the future climate benefits generated by these projects come online at a crucial moment in the energy transition.