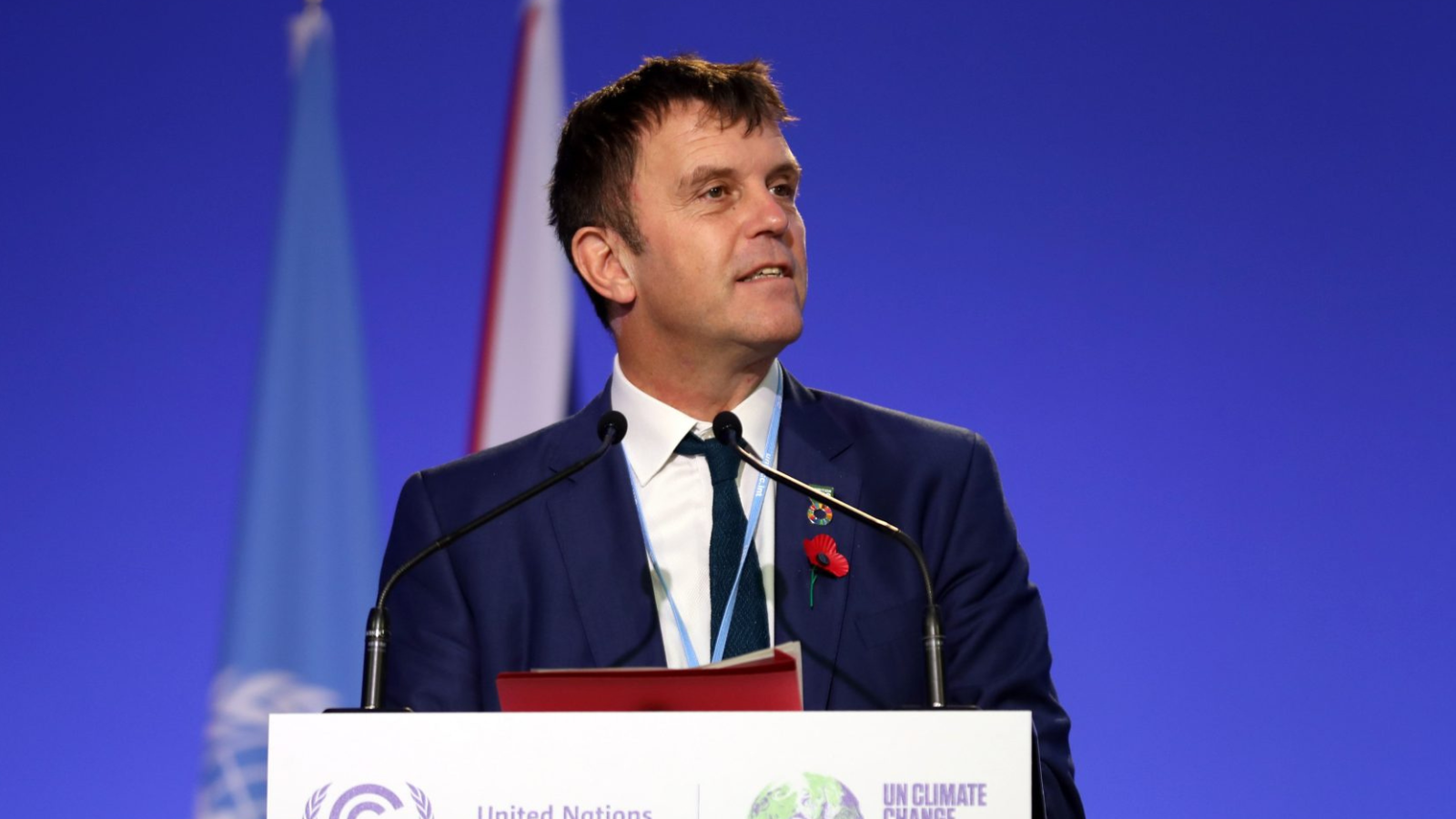 First introduced at COP21, the Talanoa Dialogue is fundamental to the safety and security of millions of people living on the Small Island Developing States.
Embracing the traditional storytelling, Climate Action Stage audiences will hear the personal stories of success and failure as the conversation asks where are we now; are we doing enough and what collective actions are needed to achieve breakthroughs in the realisation of SDGs?
Hosted by the UN Climate Champions, the Talanoa Dialogue will share how Non-State Actors, Small Island Developing States and donor countries can work together to realise Small Island Developing States' (SIDS) 2030 climate targets.
The history of the Talanoa Dialogue
At COP21, an agreement was reached that made provisions for formal discussions among parties to check the progress of their efforts to limit global warming in 2018. Shortly afterwards, that "facilitative dialogue" was renamed the Talanoa Dialogue in recognition of the traditional way of storytelling among Fijians and other pacific countries.
The idea of the Talanoa Dialogue was introduced by Fiji as its way to take stock of what countries are doing to reduce their greenhouse gas emissions. By following the traditional way of communicating in the Pacific, in which the people resolve issues by telling stories, they can generate empathy and then collective action towards an end goal.
Small Island Developing States
The Small Island Developing States (SIDS), of which the Pacific islands are a part of, are some of the most vulnerable to climate change. Rising sea levels, extreme heat and rainfall are just a few of the threats to the existence of millions of people in these low-low-lying states. For SIDS, it is critical that the Talanoa Dialogue achieves what it has set out to do.
While the Talanoa is not legally binding, we'll only know if the Talanoa Dialogue makes a difference if countries decide to act on their pledges and deliver the ambitious call from the COP27's Egyptian Presidency.