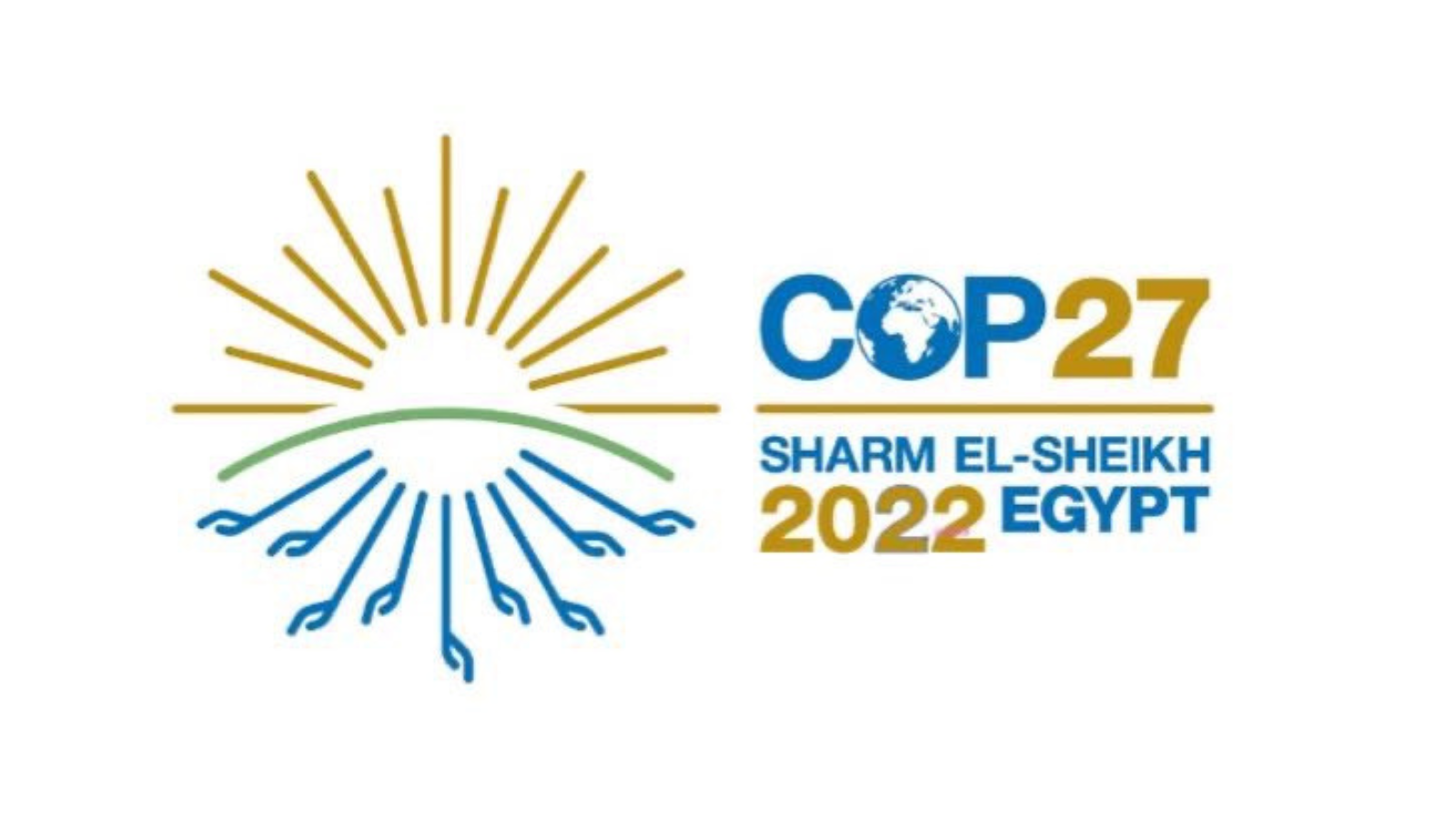 COP26 was often hailed as our "last best chance" to keep global warming under 1.5℃ this century.
Since then, emissions have reached record levels after the pandemic downturn. And this year alone, we've seen dozens of catastrophic disasters ranging from drought in the Horn of Africa to floods in Pakistan, South Africa and Australia, and wildfires and heatwaves in Europe, the United States, Mongolia and South America, among others.
So, as disasters intensify and war rages in Ukraine, what can we expect from this important summit?
Is COP27 less important than COP26?
COP26 was the deadline for countries to commit new emissions reduction targets under the rules of the 2015 Paris Agreement.
The agreement allowed countries to make their own commitments, with the expectation these would be ratcheted up every five years. Glasgow was essentially a big test of whether the deal actually worked to increase commitments addressing climate change.
Glasgow was also significant because it was the first COP since the US returned to the fold after the Trump administration's withdrawal.
By contrast, Sharm el-Sheikh is less a test of the agreement itself. It is more an opportunity for renewed commitment on mitigation and finance and deciding on next steps for realising these commitments.