09 Nov 2022
The tools to reach net zero are already here – let's use them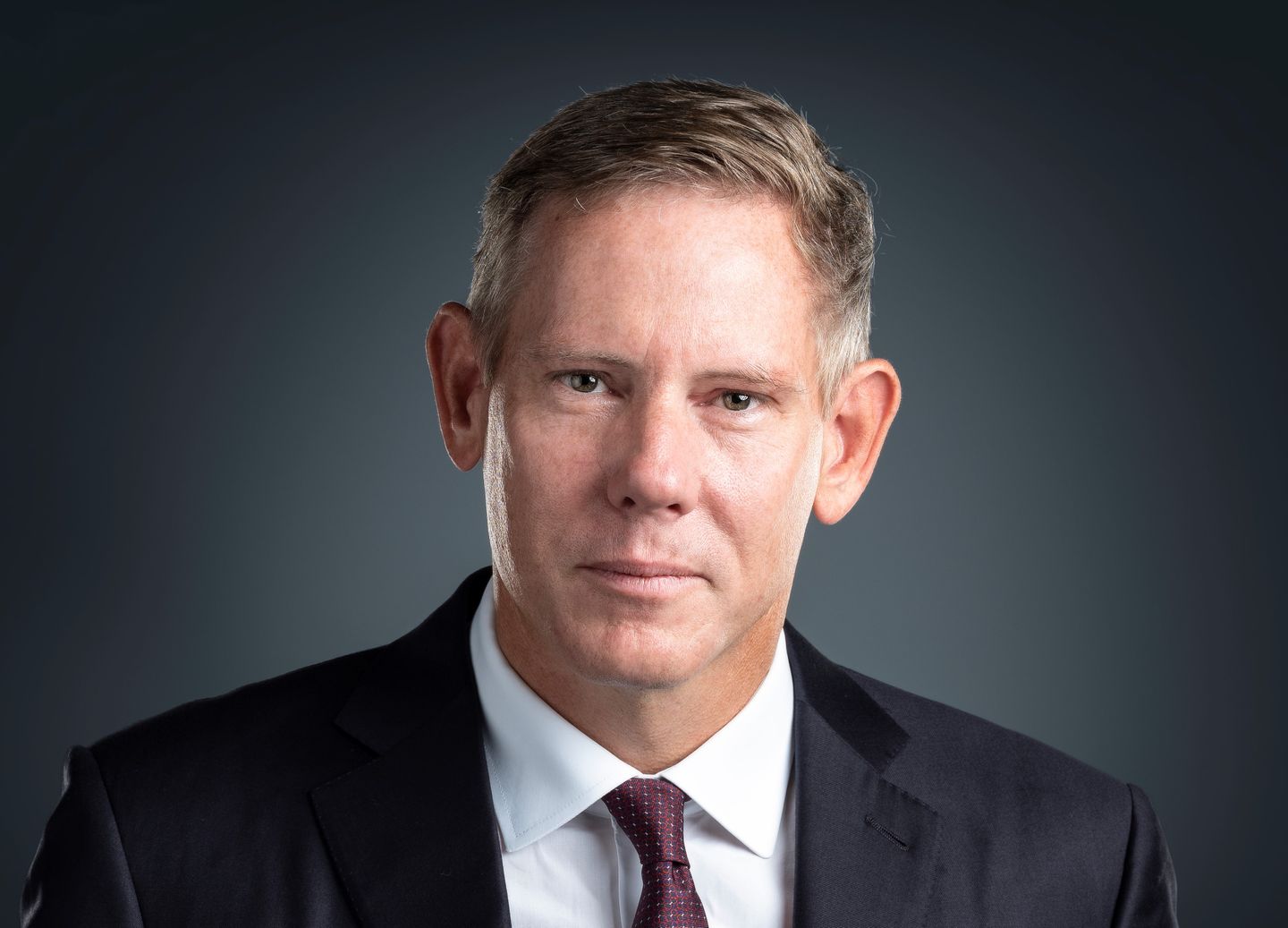 The world is on the cusp of transformation. Global leaders are faced with a golden – yet short-term – window of opportunity to help shape a sustainable planet.
Transitioning to a carbon-free world is one of the greatest challenges businesses face today. Achieving international net-zero emissions by 2050 is an ambitious and critical target that demands a global economic transformation.
But the good news is software already exists today to allow companies to reach net zero – and it is affordable and accessible.
Data-led industrial solutions are already helping support the energy transition, while delivering significant productivity and sustainably gains across the spectrum.
Analysis[1] from Accenture reveals that today's digital technologies could drive up to 20% of the 2050 reduction needed to hit the International Energy Agency's (IEA) net-zero trajectories in the energy, materials and mobility industries.
Early technology adopters have already witnessed how digital transformation can slash costs by up to 30%, while driving production and yield improvements at rates of up to 10%, according to McKinsey[2].
A well-designed industrial software strategy drives sustainable value creation – enabling diverse industries to save energy, reduce emissions and waste, boost circularity throughout engineering and operations, and maximize sustainable performance.
Here's just some of the ways that digital transformation can help businesses realize their net-zero targets:
Improve operational efficiencies
Efficiency remains the biggest sustainability driver. This is because equipment downtime can deplete productivity, profitability, and also resource efficiency. Advance warning of potential equipment failures helps to mitigate issues, while also driving long-term sustainability.
A case in point is biodiesel producer REG. Until recently, the Iowa-based company used an external vendor to detect performance anomalies in the centrifuge units that support its clean fuel production. The vendor suggests optimal maintenance tweaks that have minimal downtime, cost and revenue impacts on production lines. However, until recently this centrifuge data was tracked manually, meaning that the vendor's analyses and suggestions were often outdated before they could be implemented.
Today REG has implemented a scalable cloud platform which integrates both system and vendor operational data in a two-way flow – anomalies are now detected, and issues identified, in near-real time. This type of set up can reduce reactivity and minimize equipment downtime by up to 90%.
Introduce carbon emissions modeling
Global hydrocarbons giant BP aims to transition from an international oil company to an integrated energy company by 2030, and achieve net-zero across its operations on an absolute basis by 2050. To achieve its ambitious targets, BP must accurately gauge how every operation affects its carbon emissions.
The oil company already drives business value by using cloud software to identify the optimal oil balance and operating plans for its refineries and downstream networks. BP's single integrated software suite allows its teams to make quick, accurate decisions in response to real-time market and operating conditions. The firm's analysts can now get answers in just over three minutes, rather than seven hours.
Now BP has added CO₂ modeling capabilities into its incumbent solution. This additional modeling layer empowers BP to understand and evaluate the impact of CO₂ emissions for different scenarios, and to identify the most carbon-intensive aspects of any scenario. Energy can now be produced with minimal CO₂ impact – representing a significant step towards net zero.
Win-win scenarios
The right software program can also help power companies facilitate compliance with ESG regulations and support partners' net-zero commitments.
A case in point is US power leader Dominion Energy, which gathers and shares data from across its North American grid network. Its cloud-based information management platform allows Dominion's team to turn power grid data into a new source of revenue.
Dominion's performance data lets its customers track their sustainability commitments and prove the firm is using energy from low-carbon sources. This, in turn, enables Dominion's customers to provide proof of their own net-zero commitments to investors and environmental, social and governance (ESG) auditors. As a result, Dominion is helping to accelerate the low carbon energy transition in North America, while also boosting its profitability and realising a 50% increase in speed-to-market for vital environmental data.
Unlocking the 'network' effect
Delivering net-zero requires energy sector companies to prioritize decarbonized value chains without sacrificing performance. Unifying both priorities into a single-window interface supports organizational decision-making at every level, while also giving valued business suppliers and partners access to transparent, informative data.
Integrating data with rigorous modeling and AI, and sharing that over the cloud enables firms to transform the way the energy industry operates, empowering companies to track and drive decarbonization through complex value chains across the industrial ecosystem.
Today's tools offer up a tremendous opportunity for industries to operate collectively to build new and more sustainable business models in our connected industrial economy.
This coming decade of action is charged with the opportunity to accelerate the path to net zero. Companies that proactively embed data throughout their value chain will be the first to reap the opportunities of our new era.
---
[1] World Economic Forum, Digital Tech Can Reduce Emissions by up to 20% in High-Emitting Industries, press release, 24 May 2021, retrieved 9 June 2022.
[2] Enno de Boer, Søren Fritzen, Rehana Khanam, and Frédéric Lefort, "Preparing for the next normal via digital manufacturing's scaling potential" in The recovery will be digital, industry forecast report, August 2020, retrieved 9 June 2022