05 Nov 2022
Sustainability could just be the global economy's biggest opportunity in 2023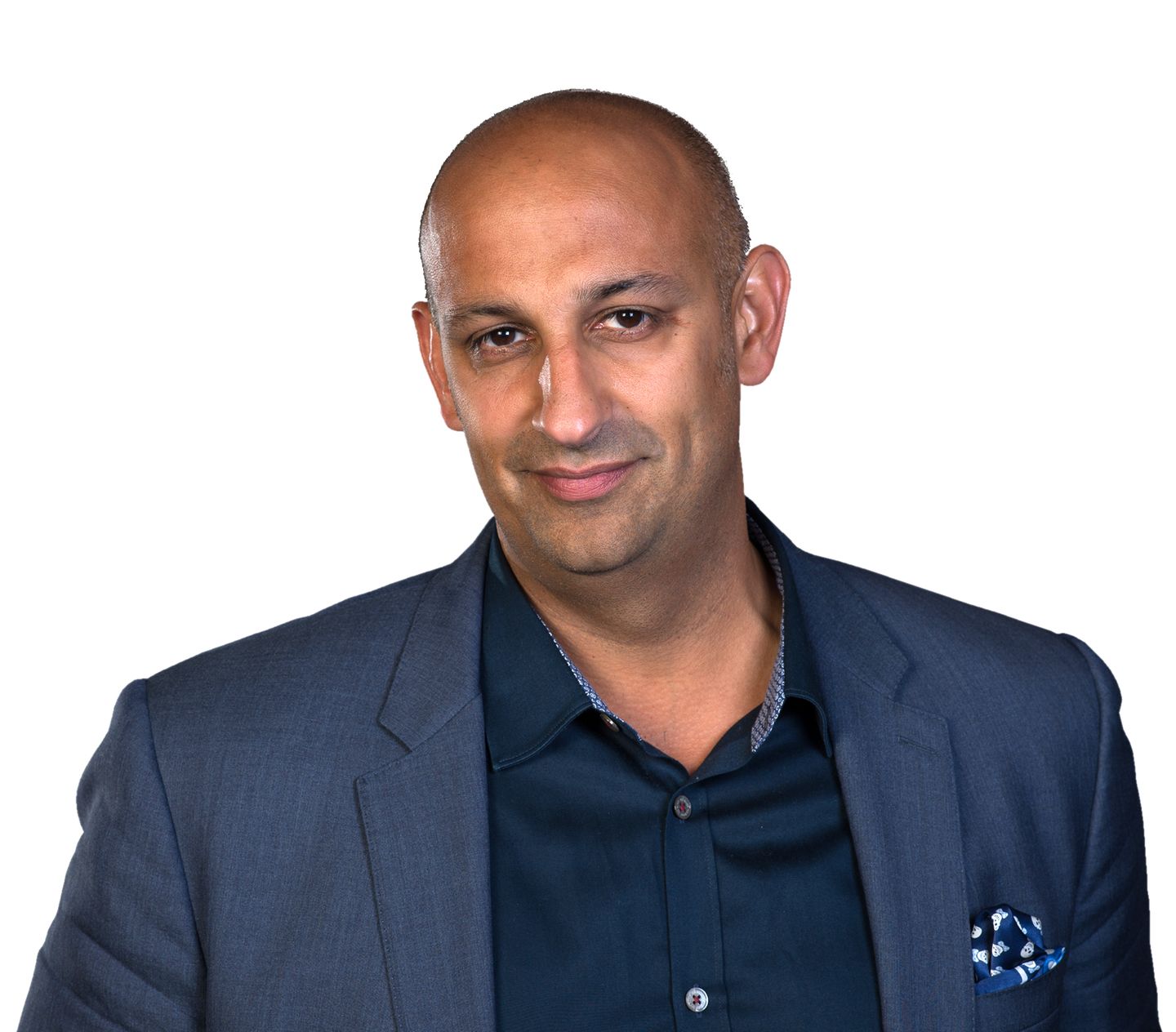 Across the world, markets are disrupted, inflation is raging, economic instability has been normalized and supply relationships have shifted from chains to matrix structures in order to ensure agility even as situations change. In times of economic disruption, the old adage was that sustainability concerns fell down the agenda. Today, we're seeing a different pattern. Sustainability is paving the path forward through some of the most intractable elements of crisis, to a more resilient future.
Partly this is because of the regulatory environment. Government policies enacted over the past ten years mean that companies cannot afford to ignore the environmental impact of any aspect of their value chain.
But today's change is about more than compliance. The pandemic accelerated the drive for sustainability and lower-carbon operating models. Geopolitics in Europe and Asia is rapidly accelerating the shift to renewable sources of energy to drive supply security. And in manufacturing and other consumer-facing sectors, buyer preferences are driving lower-carbon operating models. Across all sectors, price fluctuations make energy efficiency a commercial imperative.​
As a result, sustainability and digitalization have become the two keystones of industry innovation, growth, and evolution.
Together, digitally sustainable operations represent a huge opportunity for companies. However, to realize those benefits companies need a trusted and capable technology partner that understands their sector and has the track record and complex capabilities to take them there.
Action on sustainability is needed now
AVEVA's research shows that sustainability is the top concern for 95% of top executives.​ This is a good thing, because the task ahead is ambitious.
The Paris Agreement's climate goals set targets to limit temperature rises to 1.5 degrees by 2050.
However, the world is nowhere near on track to achieving these targets. Even getting close will require transforming the energy and infrastructure systems.
The topic will be a key concern for policymakers at COP27 in Egypt this year. The event's President-Designate, H.E. Sameh Shoukry, Egyptian Minister of Foreign Affairs, has already called for an "implementation COP" by urging action and investment across prior agreements to save lives and livelihoods.
Sustainability is driving trillions in new investment
The International Energy Agency (IEA) estimates the world will need to ramp up investment in clean energy projects and infrastructure to approximately $4 trillion a year by 2030 and achieve a 15-fold increase in efficiency investments by 2026.​ Transformation on this scale will not just require technology – it will demand active participation by almost every member of the global economy.
Just looking at the implications for capital projects, we expect to see:​
Expenditure on energy projects is projected to increase by 7,000% to meet the UN's 2050 Sustainable Development Goals ​
50% of global capex is likely to be renewables and power​
The shipping sector has stated its aim to reduce carbon intensity by 40% by 2030​
Green hydrogen to supply 25% of world energy requirement in 2050​
Viewed at from a different angle, the same opportunities reveal the following insights in relation to operations and the supply chain:​
Growing confidence in digital twin technology to increase agility and flexibility in the organization​, Capgemini data shows
$600bn investment in environmental compliance is driving process innovation and optimization​
The projected 400% growth of renewables by 2030 will drive EPC demand
90% of energy companies are investing in digital tools to combat supply chain and market challenges​
76% of energy executives agree that oil prices above $60/barrel will boost the energy transition ​
Leverage sustainability goals with a trusted partner​
AVEVA offers customers an end-to-end approach that is founded on deep industry expertise, with a global partner network that sets us apart in today's software marketplace.
Achieving industrial asset sustainability requires considering three main areas.
Digitalization: Leveraging digital technologies to improve energy and process efficiency of new and existing assets can cut CO2 emissions by 25%.
Electrification: Converting power demand from fossil fuel to electricity with new and existing assets can reduce 30% of CO2 emissions.
Decarbonization: Reducing operational carbon intensity by switching to clean electricity sources such as renewables and batteries can reduce CO2 emissions by 45%.
An approach that incorporates these three aspects can help industrial enterprises remove 70% of CO2 emissions with existing technologies – and we already have the tools in place to achieve these goals.
We can help businesses to achieve these goals both directly and indirectly. Digital transformation offers a direct and immediate pathway for industry to cut emissions by a quarter, while helping buying time to implement the longer-term strategies of electrification and decarbonization.
AVEVA has delivered results in partnership with energy suppliers across the spectrum. Leaders such as Shell and BP are using our software to model their emissions and devise reduction scenarios, while renewables trailblazers such as Neste, Ørsted and Equinor use our solutions to optimize core processes and reduce time to competency.
We're driving innovation too. An example is our work with Aras, which provides the most powerful low-code platform for the design, building and operation of complex products. Together, we will deliver a set of scalable asset lifecycle management solutions to optimize asset reliability and performance. Optimizing asset lifecycles improves sustainability and reduces overall costs.
There are many examples of how innovation is reshaping the industry. I'll be sharing many similar best-practice success stories during a panel at COP27 on 10 November. Tune in to learn more about how we are supporting the energy transition and helping industries across the world to engineer smarter, operate better and optimize for sustainability.