Keep the conversation going after COP with an
exclusive Conduit membership offer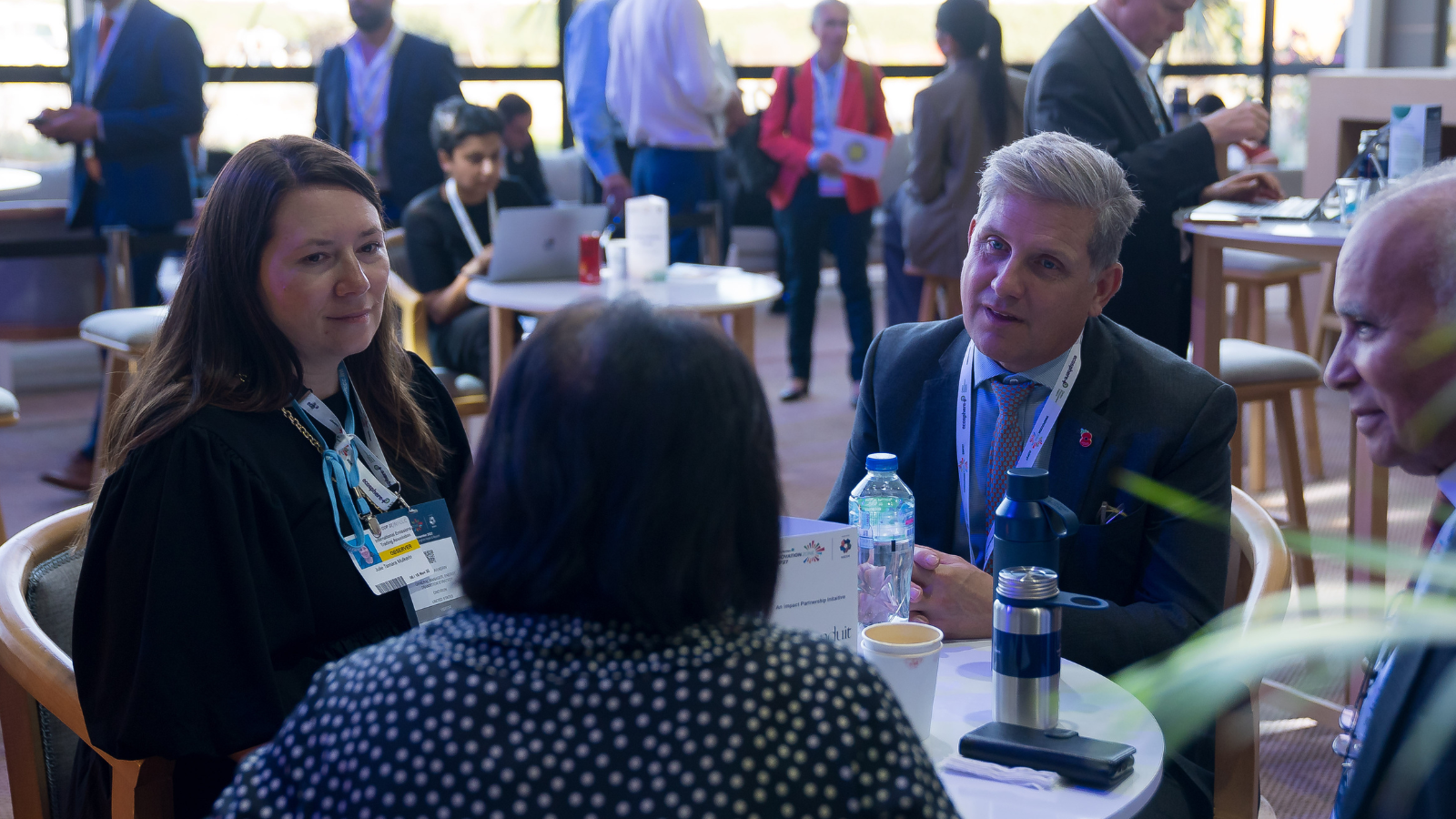 Our Impact Partner, The Conduit, are extending an exclusive waived joining fee offer to Climate Action Innovation Zone guests.
The Conduit is based in the heart of Central London and offers 200+ programme events a year, workspace, a range of dining and entertainment options, and access to a global community of purpose-driven entrepreneurs, investors and leaders who bring together knowledge, networks and capital for sustained positive impact.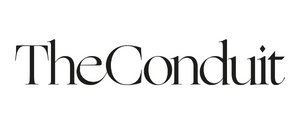 The Conduit is home to a global community passionate about achieving positive social, environmental and economic change. It was established to accelerate cross-sectoral collaboration and generate solutions to the world's greatest challenges, from climate change and sustainability to racial and gender equity.
Its community includes entrepreneurs, investors, activists, academics, policymakers, creatives, and leaders from across the corporate and non-profit worlds, with over 80 countries represented.
The Conduit's home is a six-story building in the heart of Covent Garden with inspiring spaces to collaborate, network, dine and host events. The building has been designed to nurture creativity and connection, with sustainable and ethical hospitality taking centre stage.