Integrated Energy Systems – the Catalyst to Halving Emissions by 2030? 
15 Nov 2022
Climate Challenge Lab
Week 2
This climate challenge explores:
How can we halve emissions through the simultaneous deployment of clean energy technology?

What are the next steps in connecting distributed clean energy systems to the grid? Where are the best examples of integrated energy systems today? 

Understanding the opportunity that Clean Energy Systems Integration provides to accelerate the delivery of clean, reliable, cost-effective energy services globally. 
Host: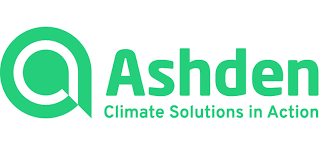 Moderator: Sophie Bordat, Programme & Strategy Lead, Integrate to Zero.