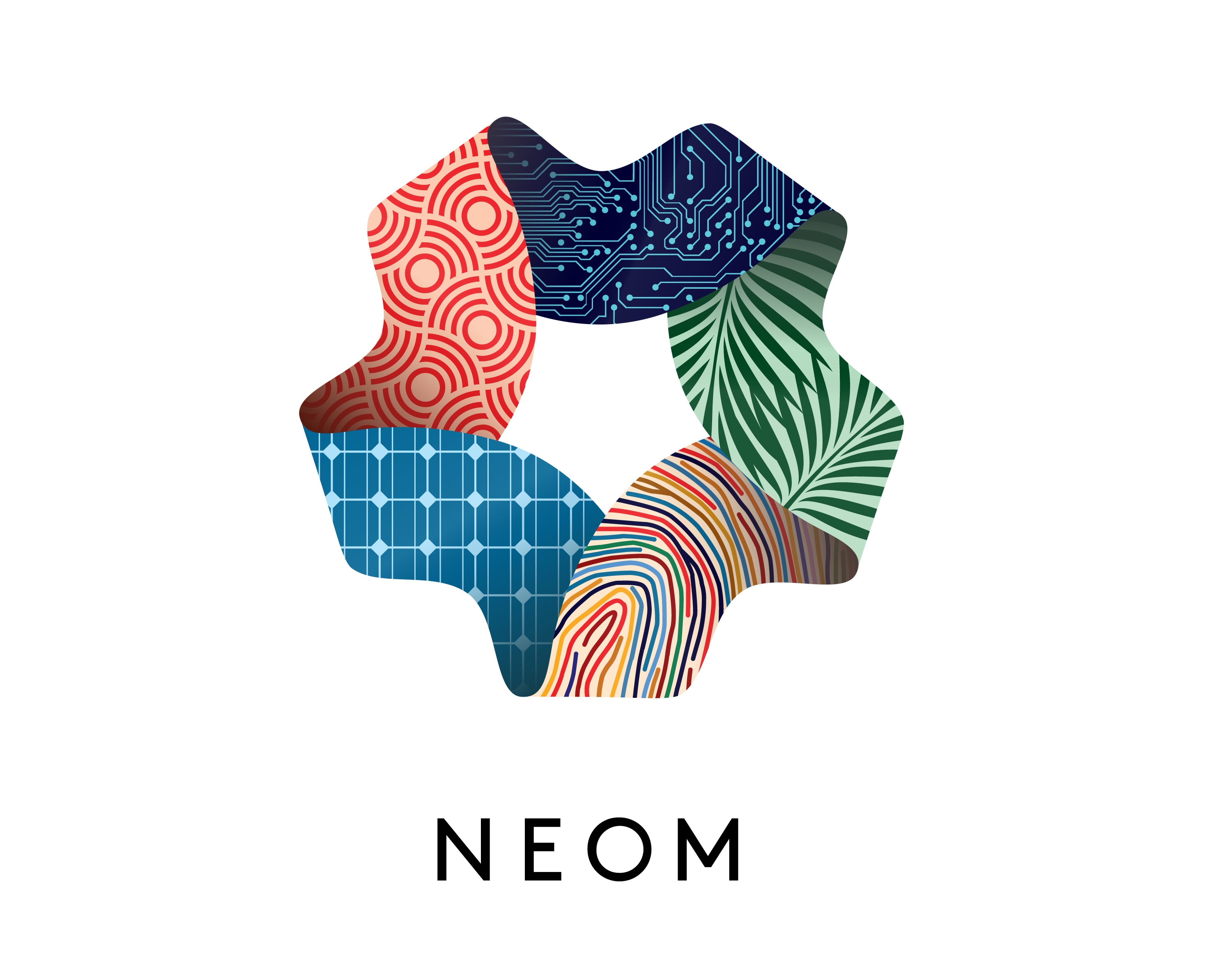 Humanity has used innovation to progress and overcome its biggest challenges. Now, more than ever, freeing the human spirit for innovation is imperative in the battle against climate change. NEOM is achieving this by bringing together the world's greatest minds and best talents to seek fresh solutions to global challenges, including adapting to and mitigating the impacts of climate change, unchecked urban development and environmental degradation.
NEOM is proud to be a sponsor of this year's Climate Action Innovation Zone at COP 27, showcasing our commitment to sustainability as a pioneer in environmental conservation, regenerative development and the transition to renewable energy.
Innovation is at the heart of NEOM'S purpose, and crucial in our mission to redefine livability, business and conservation so that humans can live in harmony with nature in a sustainable, innovation-based economy.
The Climate Action Innovation Zone at COP 27 provides a space to not only showcase our progress, but also drive collaboration with other innovators in the path toward halving global emissions by 2030. Our aim is to inspire and empower others to embody pioneering ideas and exceed boundaries in a world inspired by imagination.