View highlights of the Innovation Zone at COP26 in Glasgow, 9-10 November 2021.
The Climate Action Innovation Zone at Sharm El-Sheikh, Egypt
The Innovation Zone is open from Monday 7 to Friday 18 November 2022.
The Climate Action Innovation Zone will be a key hub for cross-sector collaboration at COP27. Just 300 metres from the Blue Zone, the 6000m² purpose-built Innovation Zone will connect national governments with cities, regions, businesses and investors to accelerate the delivery of stronger and more ambitious climate action.
Together for implementation: To maximise multi-stakeholder engagement, the Innovation Zone participants will not require Blue or Green Zone accreditation. State-of-the-art hybrid digital technology will connect the Innovation Zone to a global digital audience.
Flagship Events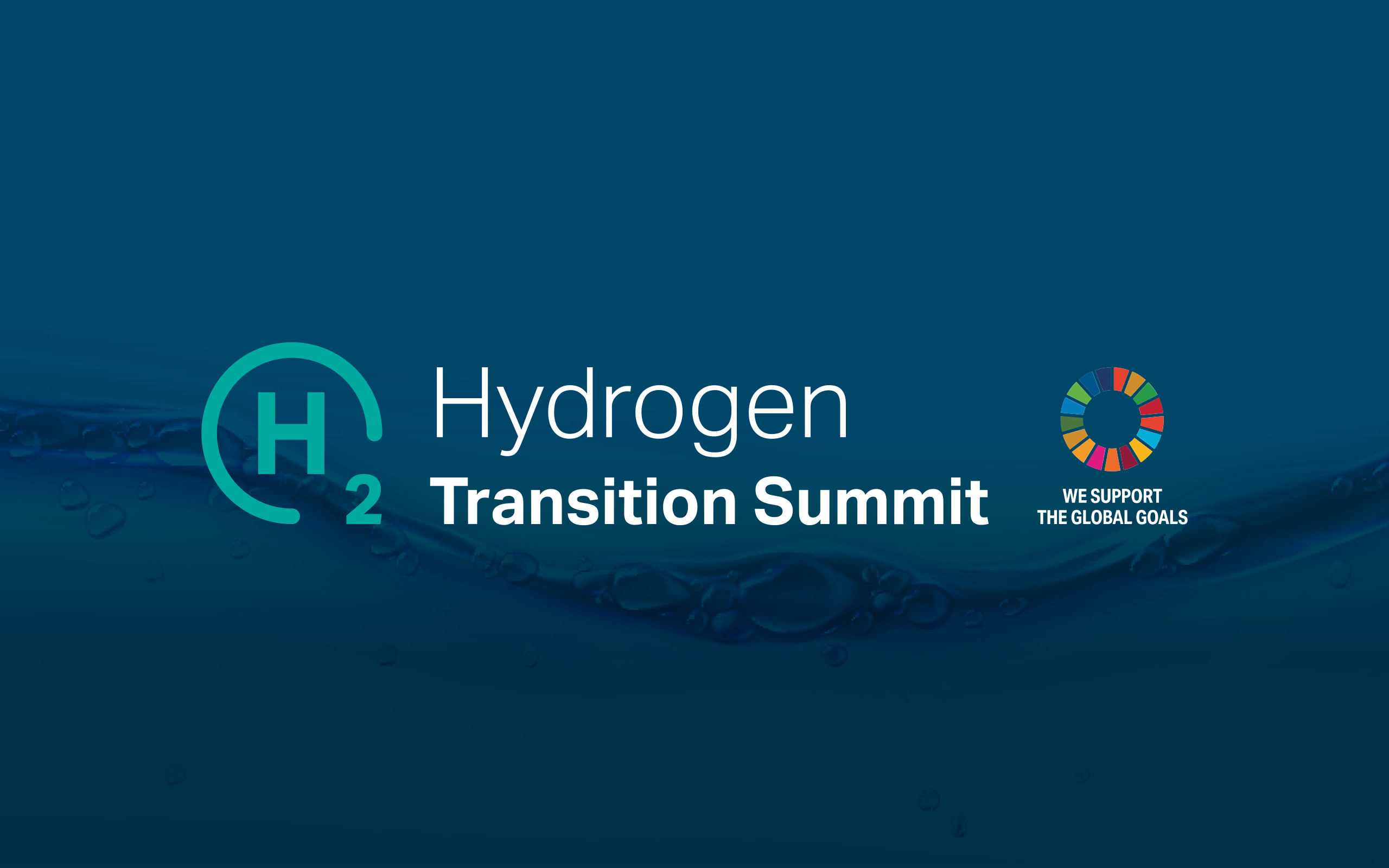 Hydrogen Transition Summit, 8 Nov
Building on its success at COP26, the hybrid Hydrogen Transition Summit will connect global hydrogen leaders, investors and policymakers to unify the fast developing and multi-faceted hydrogen value chain to scale the clean hydrogen economy.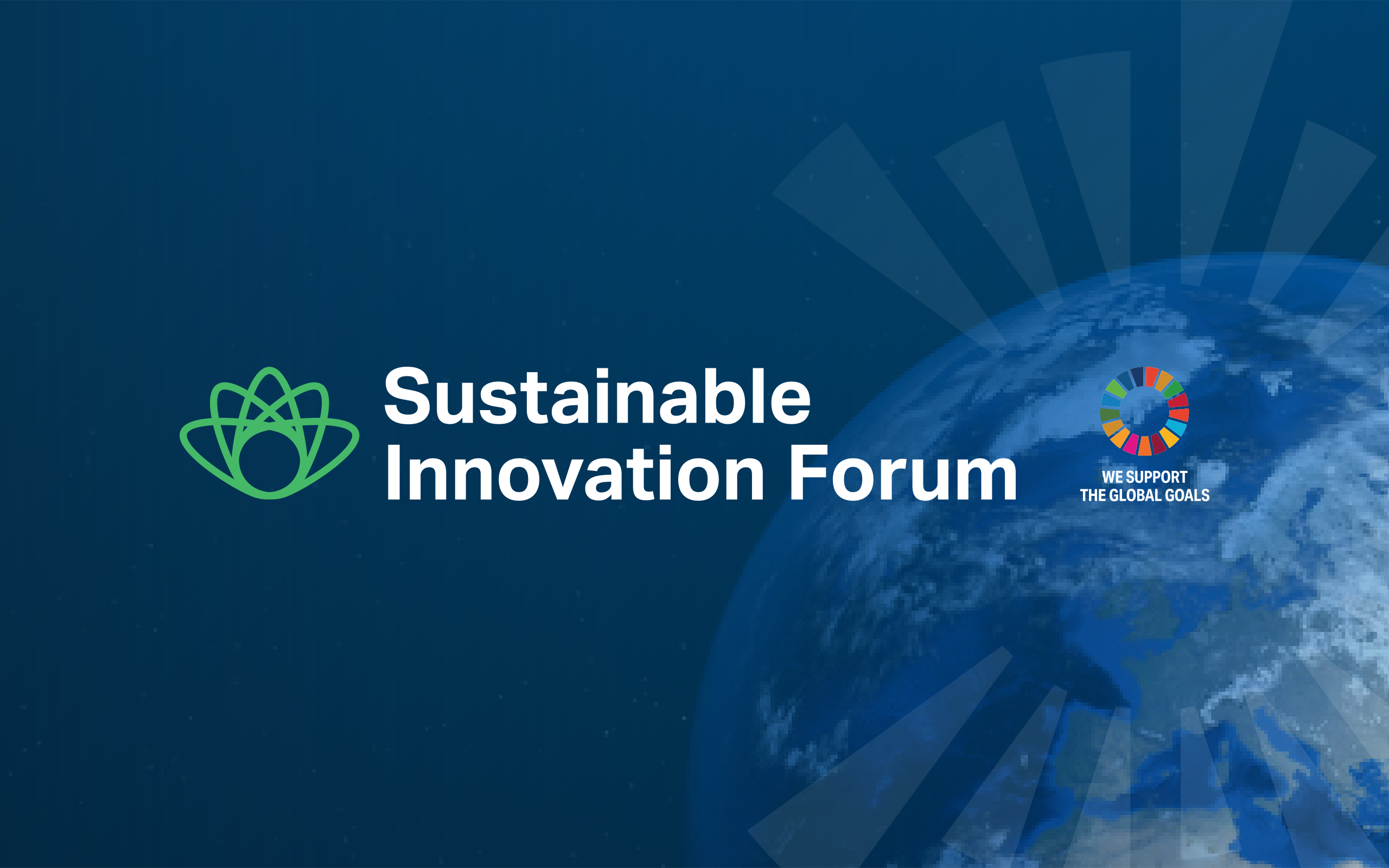 Sustainable Innovation Forum, 9-10 Nov
A world-class, high level summit run by Climate Action to forge cross-sector partnerships, highlight the power of green finance and showcase innovative solutions that will enable us to meet the Paris goals and create a more inclusive and sustainable world.
Looking for a space to host your COP27 event?
The Innovation Zone offers a range of event spaces for partners wishing to host live and hybrid events at COP27.
A key part of the Innovation Zone is to provide space for mission-led organisations wanting to drive collaboration and innovation at COP27 to run their own events. From 1,000-person conferences to private meeting rooms and exhibition stands, partners can utilise the accessible, impact-driven Innovation Zone to connect with their key audiences and amplify their messaging.
Innovation Zone Highlights
Flexible Space
Building on the success of the Climate Action Innovation Zone, the 2022 Innovation Zone in Sharm El-Sheikh at COP27 will include:
• Hybrid conference facilities for up to 1,000 people
• Dedicated meeting rooms and private chalets
• Smaller event spaces for 50-100 people
• Extensive exhibition area with partner pavilions
• Informal meeting and working spaces
• Hosted breakfasts, lunches and dinners.
At the heart of COP
Located in the grounds of Tonino Lamborghini Hotel​,
the Climate Action Innovation Zone ​is just 300 metres from the Blue Zone.
With direct access for accredited government officials,
plus a private entrance with drop-and-go parking, the accessible,
dynamic space will drive collaboration and innovation at COP27.